Designers receive
Special Pricing
NO MINIMUMS
opening or reorder
ONE-ON-ONE SERVICE
from a dedicated Sales Representative
FREE SWATCHES and SNEAK PREVIEWS
INVITATIONS
to trade-only product reviews and
special events
BEST SELLER LISTS
TAX EXEMPT PURCHASING
available online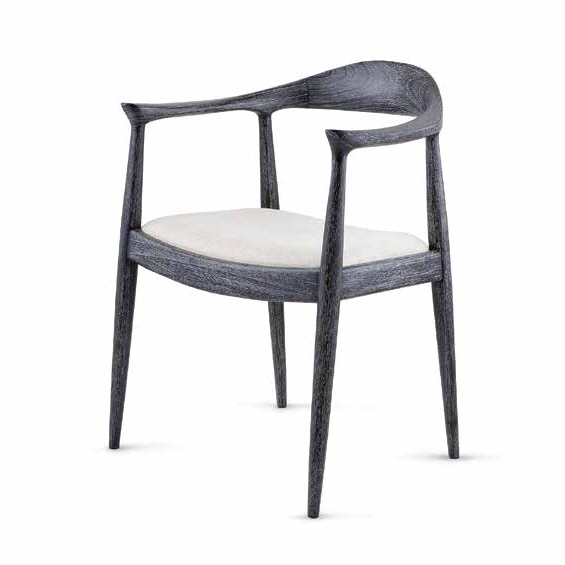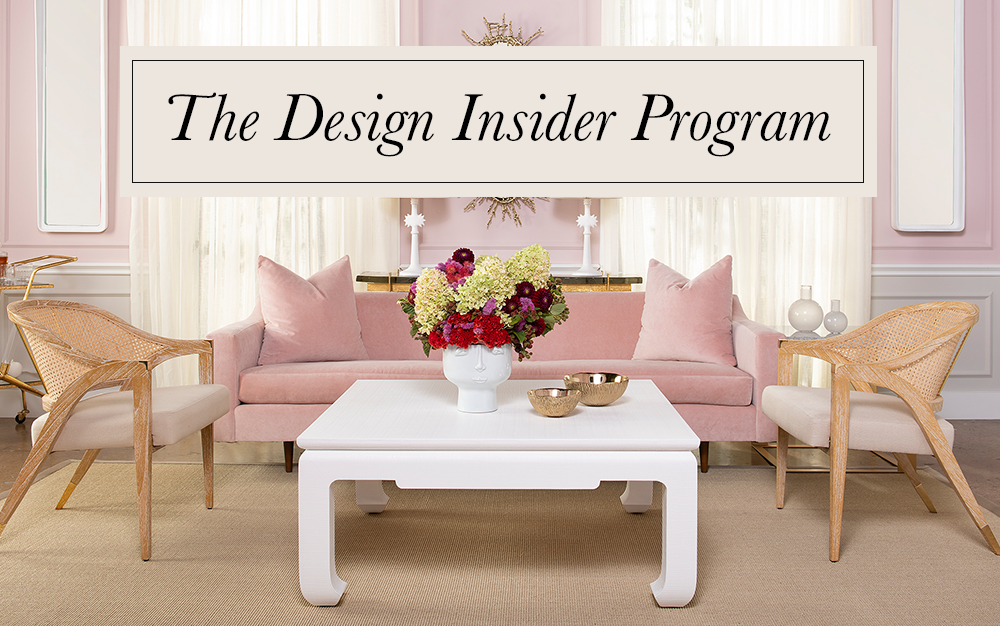 THE DESIGN INSIDER PROGRAM
Beginning January 1, 2021, we've crafted a new and improved loyalty program—doing away with the previous Designer Loyalty Program—to help your business thrive.

We hope you love the Design Insider Program which features:

• Zero minimum spends on opening orders or reorders.
• If you place a new single order of at least $3,000* in 2021, then you'll be admitted into our newly launched Design Insider Program.
• Exclusive access to the most up to date product introductions.
Bonus!
After your initial $3,000 order, spending an additional $2,000* before the end of 2021 automatically requalifies you for our Design Insider Program for 2022, too.
Thereafter, spending a minimum of $5,000 each calendar year automatically requalifies you for the following year. If you don't manage to requalify, don't worry! You're still eligible for the standard designer pricing at Bungalow 5 and can qualify at any time by placing a single order of $3,000.
*Only sales of merchandise qualify toward the new tier of discount—shipping and ancillary service charges do not. May not be combined with any other discount.